The second installment of our "Dr. Diary" series, NFL style.
3:03 - Great, the Titans missed the field goal to win the game, which means overtime. Which also means a possible delay on the Cowboys game. Someone score, fast!
3:07 - My pregame excitement just tapered off, as i remembered Brad Johnson is our starting QB...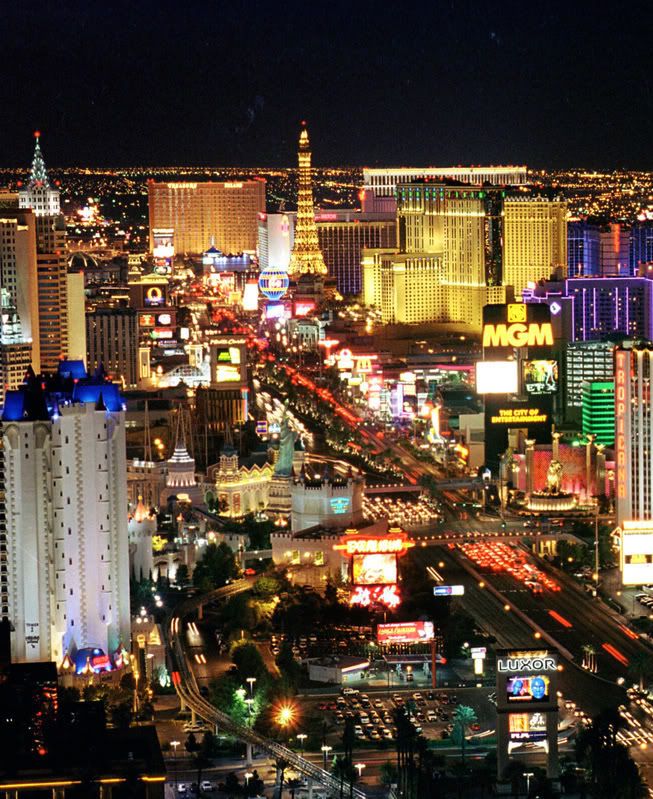 3:12 - Man, the oddsmakers must be Cowboys fans--the line is only 8 points. Defending Super Bowl Champs at 6-1 against the struggling Cowboys with Johnson at QB...and it's only an 8 point line. Interesting. And a small confidence boost. If Vegas believes, so do I!
3:18 - Did anyone else notice the Giants don't have their logo at midfield; instead, they have the NFL logo. Suck ups.
3:25 - Touchdown, New York. Thumbs down to the pass coverage on that drive. 7-0 Giants.
3:28 - First offensive play from scrimmage goes as everyone assumed. Johnson can't escape the pressure and throws it into the ground. Jolly.
3:34 - Defense steps it up and forces the Giants to punt. Which was an awful, awful, high school worthy punt. But of course the Cowboys were offsides, so scrap that and let's do it again.
3:40 - What a catch by newcomer Roy Williams! A great one-handed snag, and, i have to admit, a nice throw.
3:41 - Take it all back. A horrid throw by Johnson is picked off. Thank goodness for Patrick Crayton for saving a touchdown. Thousands of fans across the Country are throwing their remotes at the TV while screaming "Give Bollinger a chance!" Or let Romo throw left handed at this point!
3:48 - 14-0, Giants. I don't want to talk about it.
3:58 - I receive a text message from a friend simply says "put [explicative] Bollinger in!" after Johnson was unable to outrun a 350 pound fatty. My sentiments exactly.
4:03 - Yet ANOTHER offsides penalty against the 'Boys. The 4th already. Unbelievable. On the other hand, Bollinger is WARMING UP! Who ever knew I could say that with such excitement.
4:06 - Graphic comes across the scream saying Plaixco Burress has just made his 500th career reception. Are the Giants going to fine him for that too?
4:08 - Cowboys recover a Manning fumble! Now, barring a turnover, we will get on the board.
4:11 - How ironic am I? Cowboys turn it over. You can't really blame Owens, it was his first ever fumble as a Cowboy. The last time he coughed up the ball was in 2004 with the Eagles. Really bad timing, however.
4:17 - Mike Jenkins! Mike Jenkins! Mike Jenkins! Mike Jenkins! The rookie gets his first NFL interception and takes it to the house. 14-7 Giants. Back in the game thanks to the ever-improving defense.
4:26 - We get more penalties than a sorority flag football team that doesn't know what "flag guarding" is.
4:30 - Joe Buck and Troy Aikman got me all excited about Bollinger warming up and about to go in, yet Johnson comes back out onto field. I'm approaching a whole new level of depression.
4:32 - Guess what? Another INT for Brad "I suck at QB" Johnson. My astute girlfriend notes that "He sucks balls! He's old, get him a walker!" She's learning well...
4:43 - "I'm sure there are Dallas Cowboys fans across the country wondering what does it take to get Brooks Bollinger into the game? I think they've had enough of Johnson." The best comment I've ever heard from Joe Buck--and he's a good commentator. What's the worst that could happen?
5:04 - Finally, Bollinger enters the game. Don't get too excited, his first throw was intercepted. This is a living nightmare.
5:20 - New question: What on earth is wrong with the offensive line? Cannot protect or run block whatsoever.
5:25 - Good news, we recover a NY fumble. Bad news, it doesn't matter.
5:27 - If I'm Marion Barber, I'm pissed. He hasn't gotten one block this entire game. Every run is going to end in Barber being swarmed by defenders at the line of scrimmage and there's nothing he can do about it.
5:29 - Good news, a Dallas first down. Bad news, it was from a NY penalty.
5:30 - The lone bright spot today: Martellus Bennet. Two solid catches this half, and stretched nicely to get a rare first down. Next play= Barber getting stuffed again, no thanks to any of the other 10 guys on the field. Oh, and Leonard Davis got hurt, too.
5:35 - Tashard "The Right" Choice bursts for a twelve yard run despite Aikman's jinxing of Dallas' drive. Aikman is probably just giving me false hope to latch on to with his comments about a Dallas touchdown putting us back into the game. It doesn't make sense to me, but I'm intrigued.
5:41 - It's official, Bollinger is better than Johnson. This is based solely on completing a pass that wasn't a dump down.
5:45 - Oh my, a touchdown! Bollinger to Owens. A very nice drive. It's good news, but the real good news is that the new James Bond movie comes out in 2 weeks.
5:51 - Is anyone else sick of the new '09 Ford F-150 commercials yet?
6:20 - Game over. Finally. That was painful to say the least. Thank goodness for the upcoming bye week and the (hopeful) return of Tony Romo for the next game against Washington, a must win game.
--PD